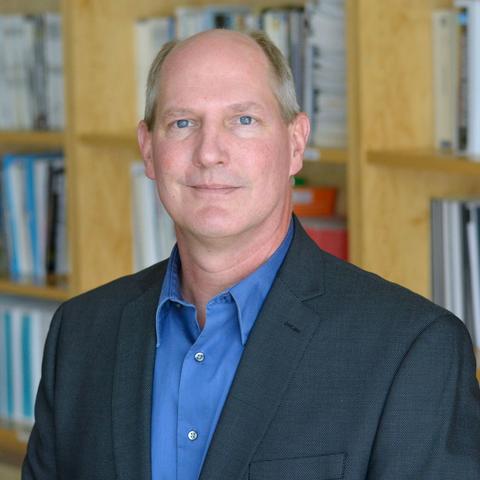 For nearly a quarter century, CE-CERT has led an aggressive pursuit of cutting edge research to expand our impact on real-world environmental solutions. Each day, we tackle challenges that jeopardize the vibrancy of our world by introducing technological advancements that help us improve air quality, develop new pathways for sustainable transportation, create renewable fuels, generate smart grids, and address the ever increasing threat of climate change.
Central to CE-CERT's mission is our partnerships, both domestic and abroad; one key partnership is with the California Air Resources Board (CARB) as they prepare to relocate their Southern California facilities to our UCR campus. We look forward to developing new programs in air pollution and climate change research, utilizing our world-class facilities to support motor vehicle emissions standards development, implementation, and enforcement, strengthening our shared capabilities in these areas.
Partnerships with organizations such as the South Coast Air Quality Management District (SCAQMD), who recently contributed $1 million to launch our Air Quality and Climate Research Training (ACT) Program, help transfer our important research findings for real-world implementation. The educational initiative prepares students and professionals of all experience levels across a variety of industries to help the State of California meet its clean air goals through the understanding and application of the latest related research and technologies.
As we continue to advance our knowledge and technologies to develop important environmental solutions, it is critical that CE-CERT prepare young, inspiring engineers to think deeply and holistically so they become the next generation of innovators, educators, researchers and leaders who will solve the most pressing challenges facing our world. Meeting this need, we've expanded our STEM program, which now crosses many of our research disciplines, and introduced several new engagement initiatives to our traditional roster of events and conferences.
It is an exciting future at CE-CERT and our efforts would not be possible without our students, faculty, researchers, accomplished alumni, donors and committed staff. Together, with the vision and support of campus leaders for advancing UC's mission of education, research and public service, and the support of our dedicated partners, we are embarking on an transformative era for CE-CERT, for our campus, for our state and beyond.